Services
Jewellery repair, remodeling and custom design
Adjustment and repair (welding, claw, clasp, etc.), polishing, rhodium, custom design and creation, remodeling or transformation of jewellery, ring sizing, custom engraving, jewellery cleaning, etc.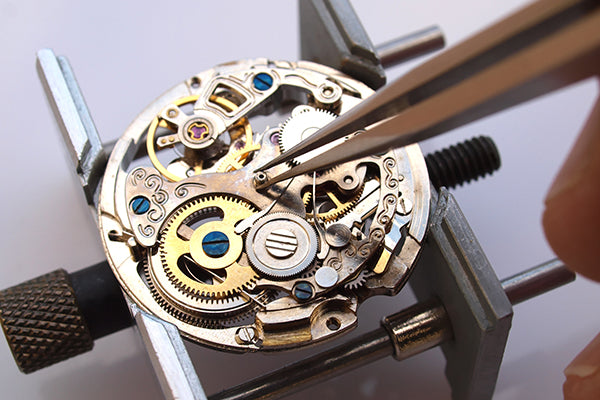 Watch repair
Watch service for mechanical, self-winding automatic and quartz movements (including battery, crown and glass change), all-range quality of metal and leather watchbands, etc.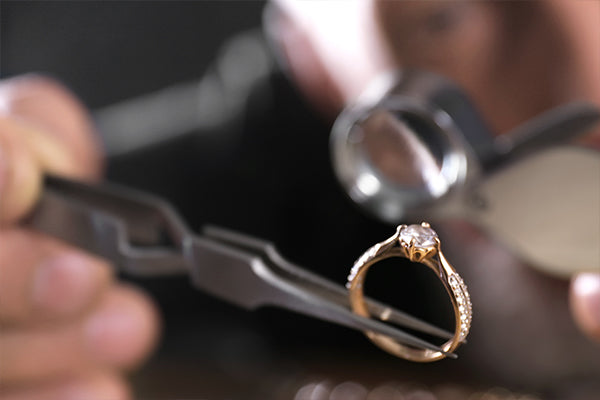 Jewellery appraisal
Appraisal certificate for jewellery and diamonds, new and old, carried out on premises.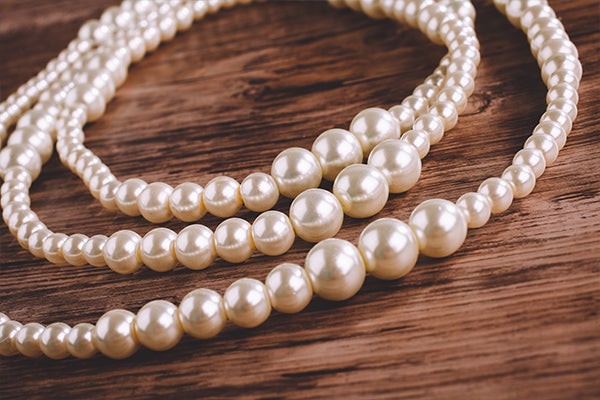 Pearl and stone stringing / restringing
Stringing / restringing for cultured pearls, freshwater pearls or precious and semi-precious stones, replacement or addition of clasp.